Elevate Your Ecommerce Journey with DV
Experience unparalleled online growth with DV's expert ecommerce development service, where we deliver custom e-commerce solutions meticulously crafted to meet your unique goals and requirements.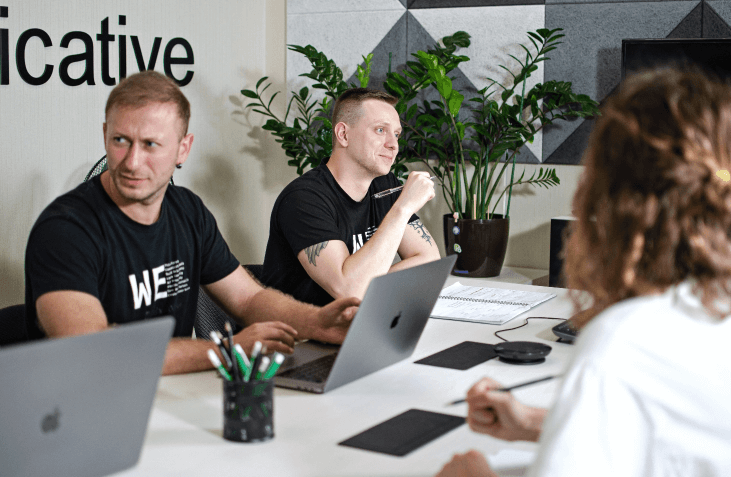 Unveiling the Secrets to Custom Ecommerce Development Success
---
Experience unparalleled ecommerce solutions with our comprehensive approach to custom e-commerce development:
---
In-depth Analysis: We thoroughly assess your business goals, target audience, and competition to create a tailor-made ecommerce strategy.


---
User-Centric Design:

Our designs prioritize user experience, ensuring

accessibility standards

are met and fostering increased customer engagement.




---
Cutting-Edge Technology:

We utilize the latest technologies and platforms for

custom ecommerce website development

and

custom ecommerce software development.




---

Seamless Integration:

Our team expertly integrates your ecommerce platform with third-party systems, streamlining your operations.




---

Robust Security:

We prioritize data protection and privacy, following industry security standards.




---

Continuous Support:

Our commitment to your success extends beyond project completion, offering comprehensive ecommerce support.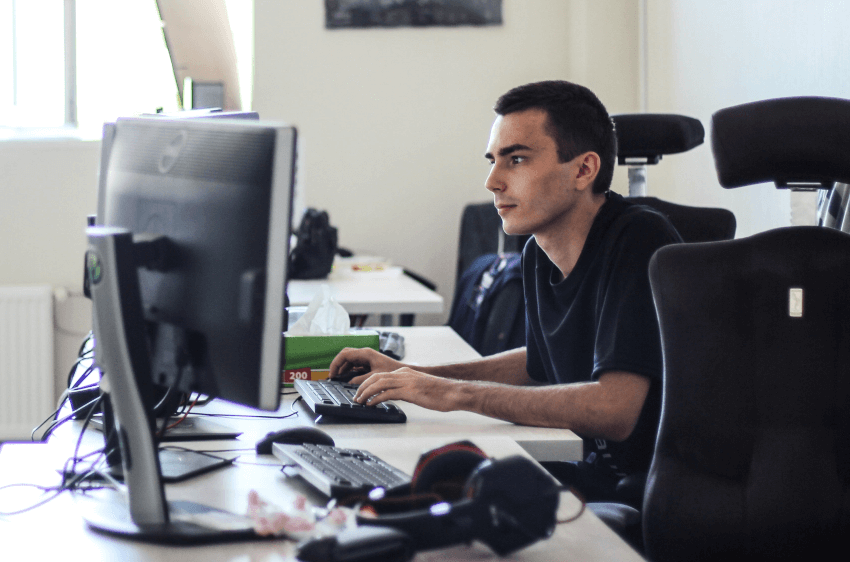 Why Choose Default Value for Ecommerce Development Services

At DV, we excel in e-commerce development services, providing unparalleled expertise in website design, website development, software development, support, app development services, replatforming, consulting, and integration. With over 13 years of experience in the e-commerce industry, our highly-skilled team of engineers and certified developers in Magento, Shopify, WooCommerce and Shopware offer a full development cycle from idea to support, ensuring your project's success from start to finish.
Here are six compelling reasons to choose Default Value for your e-commerce portal development service, e-commerce store development service, and full-service e-commerce business development:
---
---
Choose Default Value as your trusted partner for full-service e-commerce business development and experience the difference our expertise and commitment can make for your brand.
Social Proof from Our Clients
Hear it from our satisfied customers! We are proud to share our reviews and ratings on Clutch, where we have received glowing feedback for our expertise in custom ecommerce, ecommerce web development services, and ecommerce marketplace development.
Industries That Benefit from Ecommerce Web Development
---
Industries: Fashion, Food, Beauty, Furniture, Education, Healthcare, Automotive, Telecommunication, Sport, Energy, and Advertising
Custom e-commerce development involves creating a unique and tailored online shopping experience for your customers. This can include custom website design and development, integrating third-party tools and technologies, and optimizing your website for search engines and user experience.
The cost of building an e-commerce website can vary depending on a number of factors, including the size and complexity of the site, the features and functionalities required, and the experience and expertise of the development team. At Default Value, we offer flexible pricing options to fit your budget and ensure you get the best possible value for your investment.
To build a successful e-commerce website, there are several key elements that are required. These include a user-friendly design and layout, easy navigation and search functionalities, secure payment gateways and checkout processes, high-quality product images and descriptions, and effective marketing and promotional strategies. Additionally, partnering with a team of dedicated e-commerce developers can help ensure that your website is optimized for speed, performance, and customer engagement.