Why is PWA the Future of Ecommerce?
PWA or Progressive Web App is a technology that makes a website visually like an app and eliminates the need for the user to download the app itself. You can even place the icon on your smartphone desktop. Let's find out why this technology is gaining popularity and, more importantly, why it's the future of eCommerce.
The essence of PWA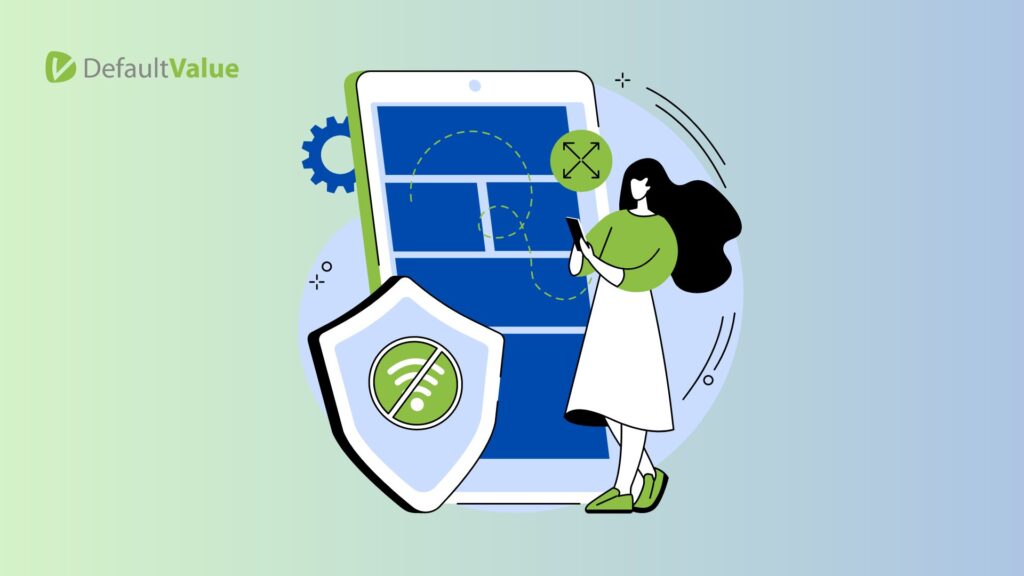 It would seem—why all this? Everyone is doing quite well with traditional app downloads, including those from online retailers. In fact, we use PWAs a lot more often than we think.
Here are three basic concepts on which PWAs are based:
reliable—rendering content regardless of the speed of the Internet connection;
fast—UI instantly reacts to users' actions;
engaging—the app is a real pleasure to use.
Conventional sites don't create as many opportunities for repeat tapping as mobile apps do. They don't "live" on the user's desktop and don't remind them to come back with push notifications. They take longer to load and are unstable on slow Internet connections. And applications, in turn, don't deliver the results you expect from them.
The idea of Progressive Web Applications is not new against this background. An information product that's as easy to use as an app and as simple as a website has been around for a long time. But only in the last few years have PWAs experienced true flowering. The reason for this trend is the policy of Google, which has set out to make Chrome the most needed application in the world and, therefore, actively "opens" new features for the browser.
To avoid being unsubstantiated, here's an example of how PWAs have helped businesses. Starbucks decided to develop a PWA to collect orders in addition to the coffee chain's existing app. The new development didn't differ much from the iOS app, but it turned out to be 99.84% smaller. As a result, orders from the smartphone doubled and almost equaled those from the desktop.
Benefits of PWA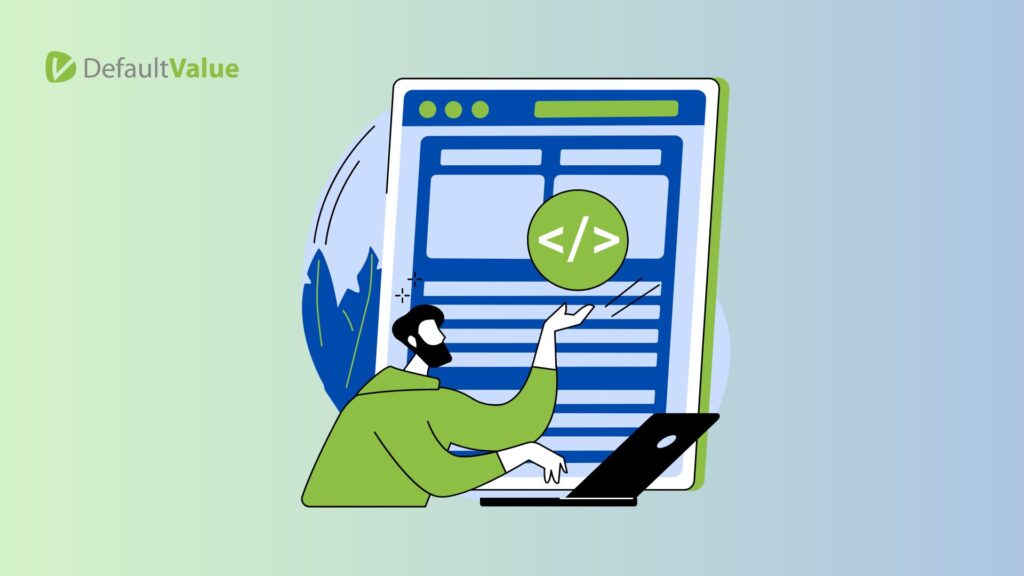 So what are the benefits of PWA?
Adaptable for all devices. You can download PWA on your desktop, smartphone, tablet, or terminal in your offline shop. Its functionality does not depend on the OS installed on the device: you don't have to create separate applications for Windows, iOS, and Android.
Found via Google (or any other search engine).
Loads quickly. For example, the core of Uber's PWA is 50 kilobytes. It loads in milliseconds.
It works fast. No freezes or glitches: PWA reacts to all user actions immediately.
Works steadily with an unstable network. Connection interruptions and slow internet connection will not affect the user experience. The PWA will work stably. Moreover, the application will function when there is no internet connection. However, it needs information about products and prices to work, which must be obtained through the network.
The front-end is separated from the back-end. This means less time and resources are spent developing and reworking the design and logic of the PWA's interaction with the customer.
PWA is resilient to high loads. As a consequence of the previous point—the user experience isn't affected by what's going on "inside" while selecting and ordering. Even at times of overload—on Black Friday or during the New Year shopping season.
You can add a PWA icon to your smartphone desktop bypassing the Apple Store or Google Play.
PWA can be downloaded to the App Store and Google Play.
PWAs have hit the junction between user and marketer expectations. The path from decision to purchase is reduced to three steps: "Okay, Google"—open PWA—order. As a result, the user spends more time on the site, converts more often to a customer, and orders more.
The bottom line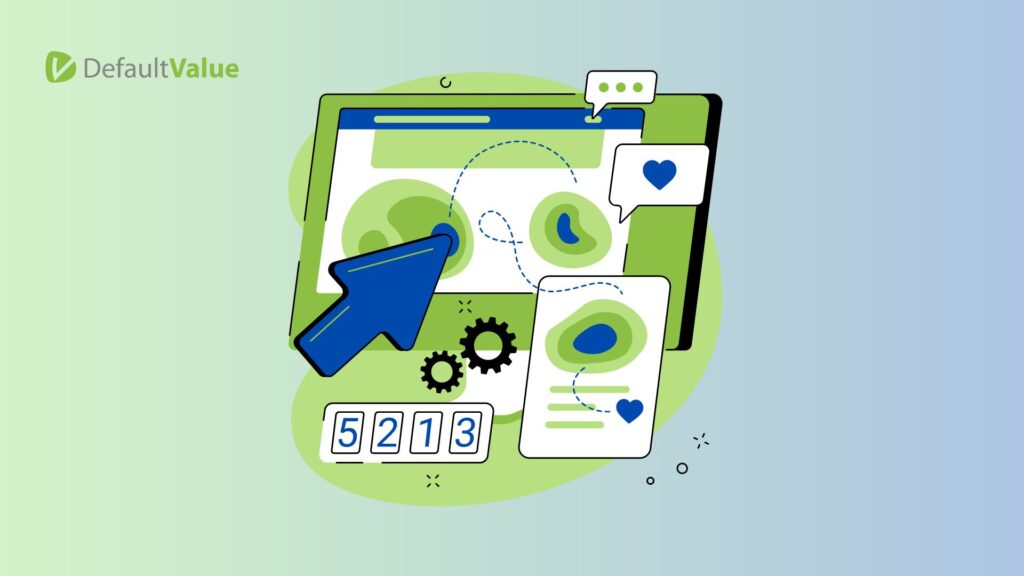 So, why are PWAs the future of eCommerce? We've listed many pros of PWAs, but the answer can be boiled down to one simple conclusion: they work better than the regular mobile version of the site. Here's a good example: Aliexpress is one of the most visited marketplaces in the world. When the company implemented PWA, the average session time increased by 74%, the average user viewed twice as many pages, and the conversion of new users into customers increased by 104%.
Words are superfluous. Clearly, PWA is a faster, more convenient, and less costly competitor to mobile apps that may save users from having to clog up their phone memory with multiple apps. Statistically, only one in 10,000 apps is successful among users. No wonder Google is betting on PWAs. After all, developing apps for online stores is expensive and rarely pays off.
Creating a PWA frees you from rigid frameworks and allows you to test new tools and logic without spending enormous budgets on it. So yes, PWA is definitely the future of eCommerce. And we at Default Value can tell you even more about it, so check our recent case study!