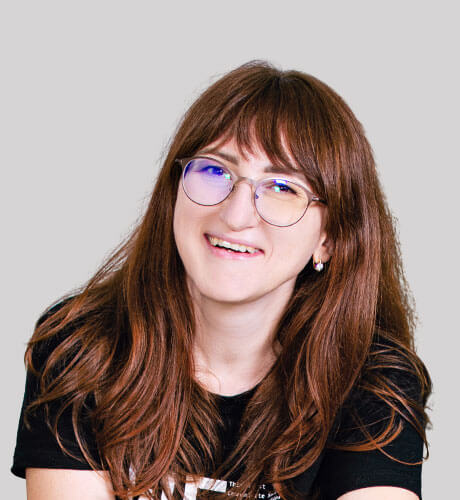 Project Manager e-commerce
E-commerce project manager with more that 10 years experience in the telecommunication industry, sales and customer service.
Iryna has 5+ year experience with national customers account management and B2B sales in telecommunication. Her experience in people management and mentoring developed leadership skills, which enable to lead and motivate teams to achieve project goals. She is focused on continuous service improvements and have helped build successful client relationships across several projects.
Iryna has been managing the delivery of Magento web projects with multiple customizations and integrations for over three years.
Scrum Fundamental Certified and a Negotiation Associate Certified makes Iryna a good asset to our team.