Your online store with DV's Magento development services
Join the ranks of successful online businesses by choosing Default Value, a leader among Magento development companies. Let us create custom e-commerce solutions tailored to your needs, propelling your online store to new heights.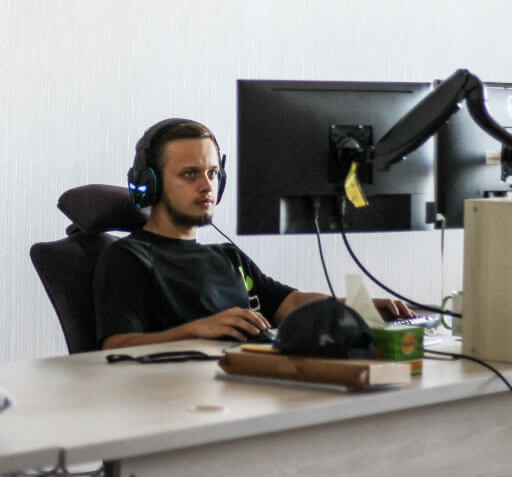 Custom Magento development tailored for you
---
Looking for exceptional custom Magento development services? Our team at Default Value is ready to craft an e-commerce website tailored to your needs, following a personalized approach to ensure success.
---
Planning:

We begin the custom Magento development process by understanding your business objectives, target audience, and market. This also involves creating a project plan that outlines the scope, timelines, and resources required for the project.




---
Design:

Our talented design team works on crafting the perfect Magento e-commerce store wireframe, focusing on website layout, navigation, and user interface elements that appeal to your audience.




---
Development:

As we dive into Magento e-commerce development services, we work on the actual development of your e-commerce store. This includes customizing themes, developing custom modules, and integrating third-party extensions to create a seamless experience.




---

Testing:

Rigorous testing is conducted to ensure your Magento e-commerce store functions as expected, identifying and addressing any bugs, errors, or issues related to performance, usability, and compatibility.




---

Launch: Once your Magento e-commerce store passes the testing phase, we're ready for liftoff! In this stage of Magento e-commerce development, we deploy the website on a live server, making it accessible to the public.


---

Support and maintenance: After launching your website, we're here for you with ongoing support and maintenance, ensuring your online store runs smoothly and thrives in the competitive e-commerce landscape.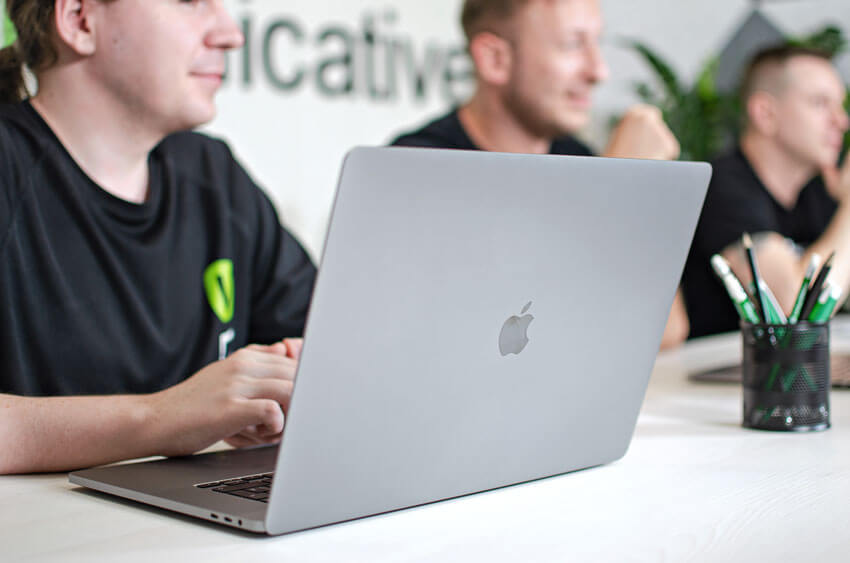 Why Default Value is your go-to Magento development partner
Looking for a reliable Magento web development company that can elevate your e-commerce business? Welcome to Default Value! Our team of software developers specializes in Magento development, crafting custom website solutions tailored to your unique business requirements. Trust us to propel your business to new heights!
---
Our clients vouch for our Magento expertise
At Default Value, our unwavering dedication to providing exceptional Magento ecommerce development services distinguishes us from the rest. Our partners consistently praise our expertise in Magento module development and the outstanding results we deliver. Hear what they have to say about our services, and discover for yourself why Default Value stands out as the leading choice for Magento ecommerce developers.
Who can benefit from Magento web development?
---
Industries: Fashion, Food, Beauty, Furniture, Education, Healthcare, Automotive, Telecommunication, Sport, Energy, and Advertising