E-commerce solutions technical partnership
Industry: Marketing
Tech stack: PHP, WordPress, Apache, My SQL, Magento1, Magento2, Shopware
Team composition: 1-6 developers, 2 QA engineers, PM
Services: Web development, Magento 1 to Magento 2 migration, Module development, Data migration, Support, Tech consulting
Timelines: 2016—Ongoing
Knorke is a marketing agency based in Berlin that provides a full stack of services. They create modern designs for websites and poligrafie and deliver marketing and SEO assistance for businesses in Germany and the EU. They also develop eCommerce websites on the most popular platforms: Magento, Shopware, and WordPress.
The agency has more than 11 years of experience and continues to grow and evolve.
Knorke has a lot of experience in graffiti and copywriting and has a photo studio that provides its clients a full range of services.
Knorke met the Default Value team in 2016 when they were looking for a vendor for eCommerce projects. This industry was not their main focus, so they were looking for a team with more significant experience. They came to Ukraine to negotiate with other candidates and us. Our meeting was very productive and exciting, and in the end, they decided to choose us.
Our team role
Knorke needed a technical partner who would systematically help with eCommerce projects for their clients. Our productive cooperation started in 2016 with the first store on Magento 1. Together, we worked on more than 18 projects, some of which had subprojects. Our developers provided support for Magento 1, Magento 2, and WordPress stores.
Knorke was the first to involve us in Shopware learning, so we support several projects on both Shopware 5 and 6. Together, we spent more than 4500 hours on development.
We support eCommerce solutions and help Knorke with the technical implementation of business processes and automation. Our team also provides technical consulting. We're not their only vendor, but we've been able to build a long and reliable relationship with the company. At some point, Knorke left us for other vendors but eventually returned to Default Value, which indicates a high level of trust in our team and expertise. This trust grows increasingly with each year of our cooperation.
Knorke says:
"Default Value leads a communicative process to ensure a solid project management experience, which is key to the engagement's success. The team also praises their supportive approach."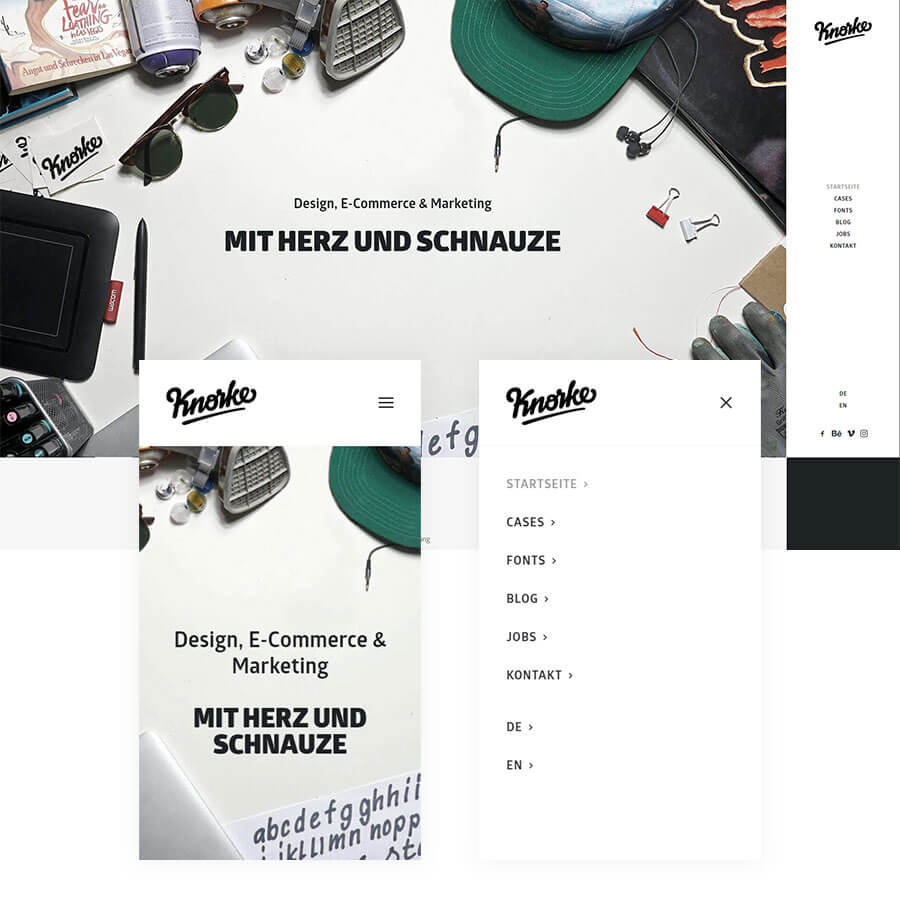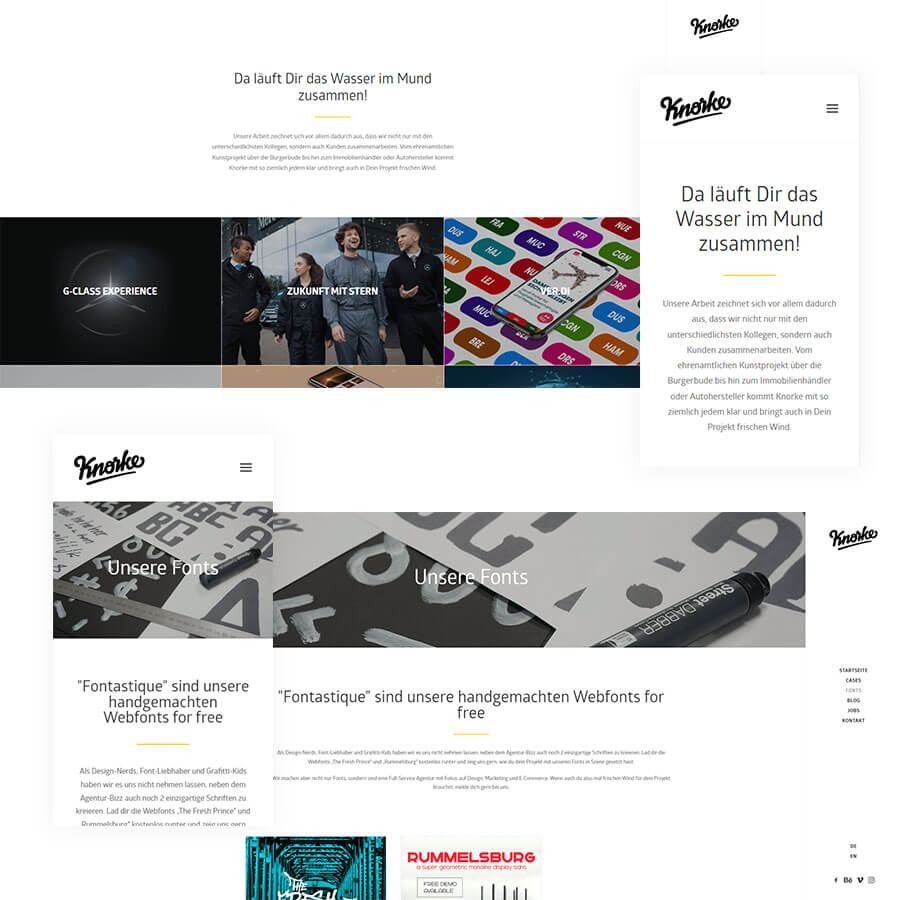 support of the Magento 1 projects when Adobe stopped supporting it with new features, security patches, speed optimization

support of the Magento 2 projects—design adjustment, speed optimization, implementation of new features

development of the completely new stores on Magento 2—frontend, backend, creation of modules, and implementation of features required by business

development of the new store using WordPress and after-release support

stabilization and fixes of the core processes of the store on Magento 1

creation of modules that will cover clients' special business requirements

migration from Magento 1 to Magento 2 with the redesign, implementation of new features, and fixes of the issues that business face in the Magento 1 store

development of the website with events booking possibility on Magento 2 with the realization of the interactive map

data migration from ActiveCollab issue tracker to Jira Confluence set up and migration of the database

support of Shopware 5 and 6 projects
Collaborated projects
Magento:
Thesmartdresser—casual men's clothes designed in Berlin

Promostore—eCommerce website for ordering promotional items

Addilo—beverages delivery store

Uncut-dealer—a store that sells DVD and Blu-ray videos and games
WordPress:
Brain box Berlin—the office space of 24,000 square meters of flexible rental space

Bulletshopberlin—hookahs, shisha, tobacco, accessories shop
Shopware:
Deux-visions—brand of design clothes for men and women

Atelier-nuno—Japanese fabrics store