Tech stack: Magento 1
Location: Israel
Service: Integration
Industry: Fintech, E-commerce
Team composition: 1 project manager, 2 developers, 1 QA, 1 designer
Timelines: 1 week
PayPlus is an Israeli payment service. The client was part of a company with which we had already cooperated for some time. So inspired by the recommendations of colleagues, he turned to us as experts in Magento to refine the integration module—SmartPay Plus. His goal was to give the service customers the possibility to make payments through Magento, which the existing unfinished module didn't allow.
Prerequisite
The client already had a module on Magento 1. However, it needed to be developed better, so the integration could have been more efficient. Some features didn't work, so the user experience wasn't smooth enough.
Although the project was very short, it had a couple of complications. First of all, it was the peculiarities of the integration of the payment system—it was necessary to ensure the most secure data transfer. In addition, all of the technical documentation was in Hebrew. So we had to translate all documents into English before starting the project.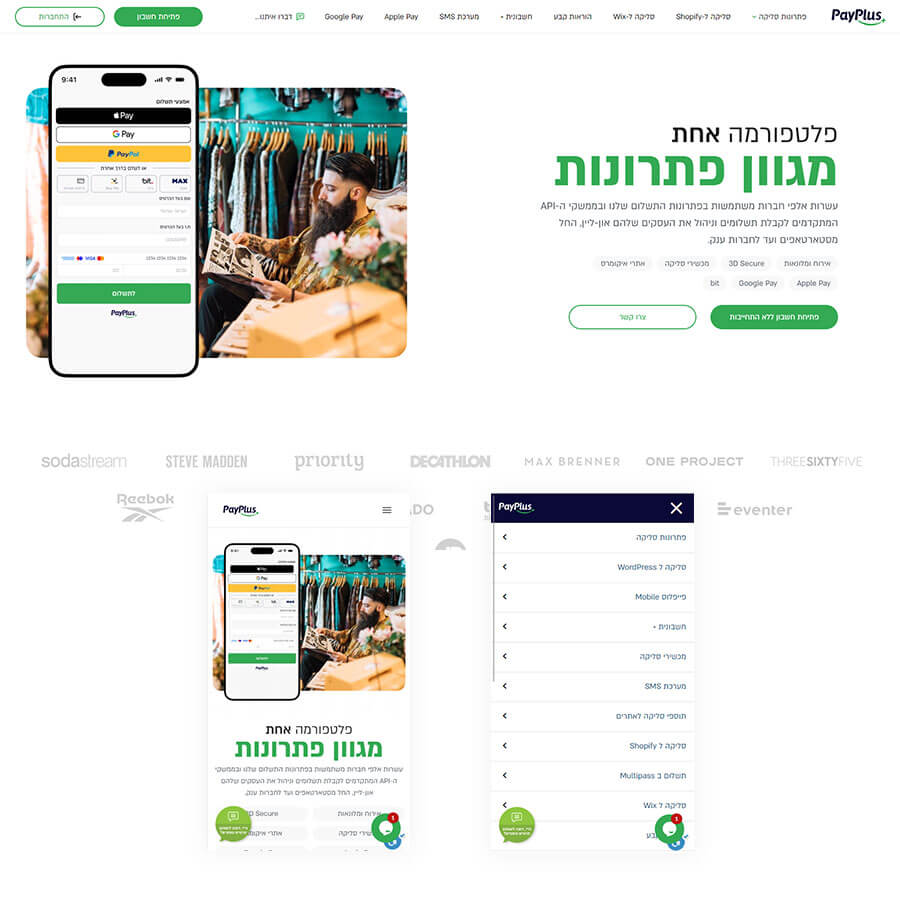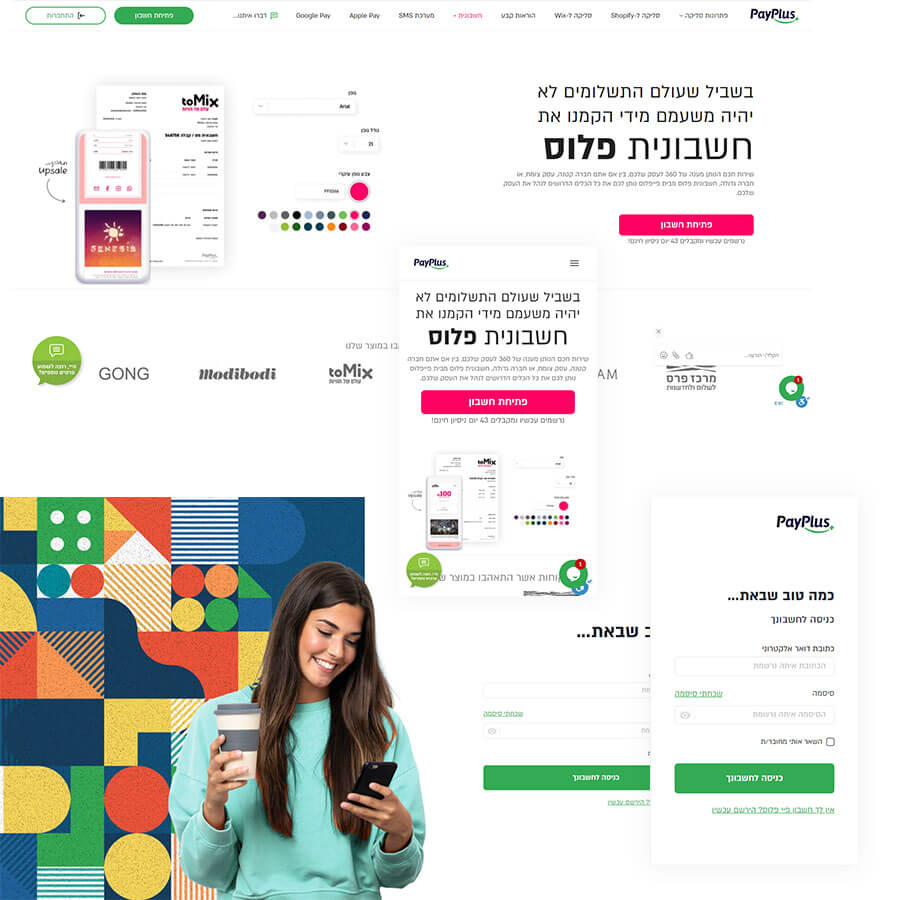 What did such a short project consist of?
Investigation

Studying the documentation

Modifying and refining the module

Quality assurance

Project delivery
Results
So, in just one week, we were able to actualize the existing module to the modern standards of Magento, adapting it to the needs of the payment system. The client was completely satisfied, as he informed us personally.