Tech stack: WordPress, WooCommerce
Services: Website development
Location: China
Industry: Media Production
Team composition: 1 project manager, 1 developer
Timelines: 2019—Ongoing (active development – 6 months)
hbpriors is a hybrid design agency specializing in designing solutions for high-engagement corporate gifting with curated branded products. The company helps clients with global rebranding, customer acquisition and lead generation, retention kits, loyalty programs, and recruiting campaigns. The hbpriors team offers unique solutions to increase the physical presence of brands in people's lives. The agency's clients include McKinsey & Company, Adidas Group, AirFrance, Subway, and other giants.
Prerequisites
hbpriors turned to us by recommendation. At the time, other contractors had already been building their site on WordPress for two years, and the agency wanted to find a more reliable vendor who would do the work quickly and get the project up and running.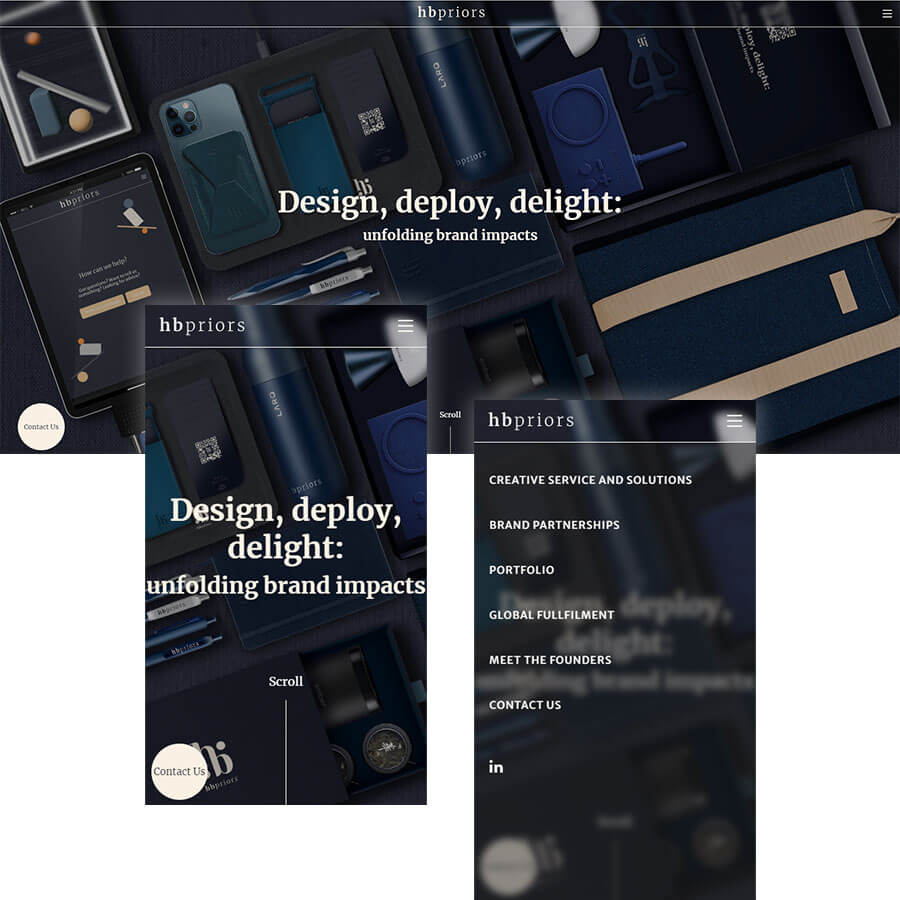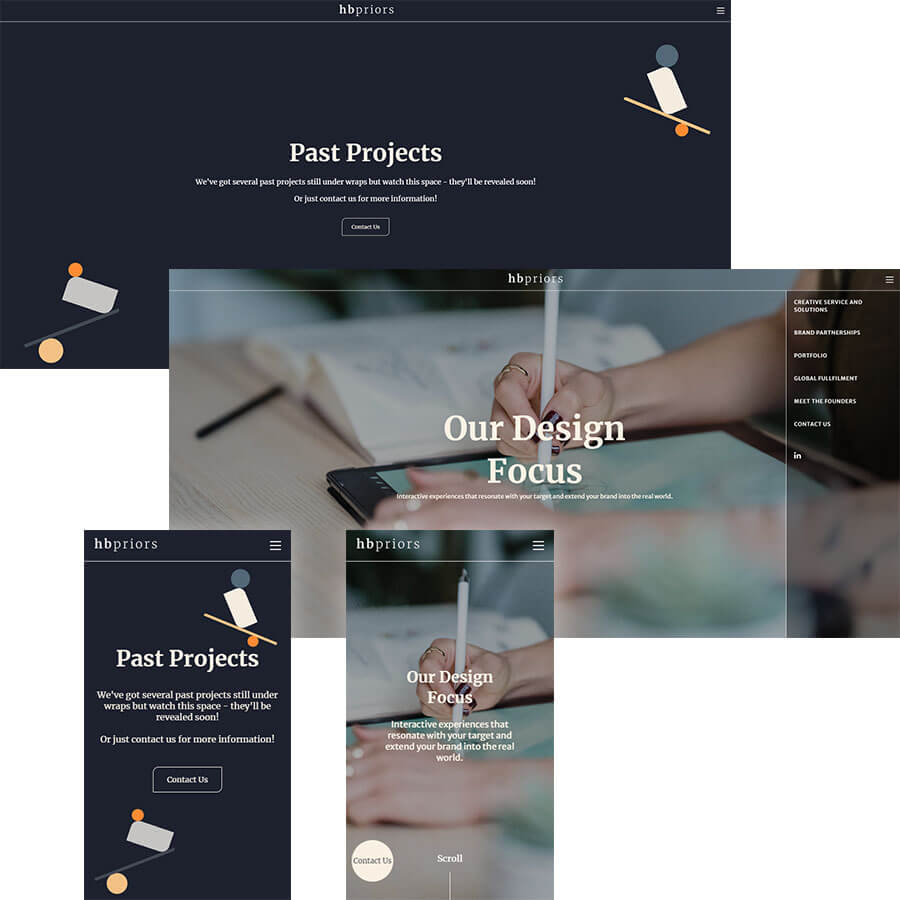 The only problem for us was the technical state of the project. We found many bugs and quite strange and questionable technical solutions that had to be fixed.
Solution
In six months, the project went through the following stages:
Project audit
Planning of improvements
Bug fixes
Development of additional features
Release
Results
When we took on the project, we had two options: either develop everything from scratch or work with what the previous vendor had left. It was important for the client to get the site ready as soon as possible, so he opted for the second option. In 6 months, we fixed the existing bugs in the project, developed additional functionality at the client's request, and successfully launched the site. The client was very pleased, saying we "gave him back his faith in developers."