Global Eсommerce Development and Support Project
Tech stack: JavaScript
Services: Frontend development, Ecommerce solutions support
Location: China
Industry: Information Technology & Services
Team composition: 1 project manager, 2-4 developers
Timelines: October 2017—March 2019, 7000 hours, 5656 delivered tasks
Through our clients from DoubleBlaze Consulting, we were approached by representatives of a large Chinese corporation specializing in developing and producing consumer electronics. This company needed help with stabilizing the operation of its online store that worked all around the world. Thus they had the idea of creating a geographically distributed support team whose task was to support the international online store 24/7. The customer had a number of questions and complaints about the site's performance, so it was necessary to have several teams in different locations worldwide to cover 24/7 support and frontend development.
Challenges
The biggest challenge for us was the size of the business. In such huge and serious corporations, access and security conditions are always tricky, and it wasn't easy to get to work. It was necessary to go through an incredibly complex and multi-stage onboarding, to solve a lot of questions about equipment and safety.
In addition, the difficulty was the timing of the work. It was necessary to have two teams working at different times to cover all 24 hours of work. At first, this made it challenging for us to establish communication and business processes, but we got through it.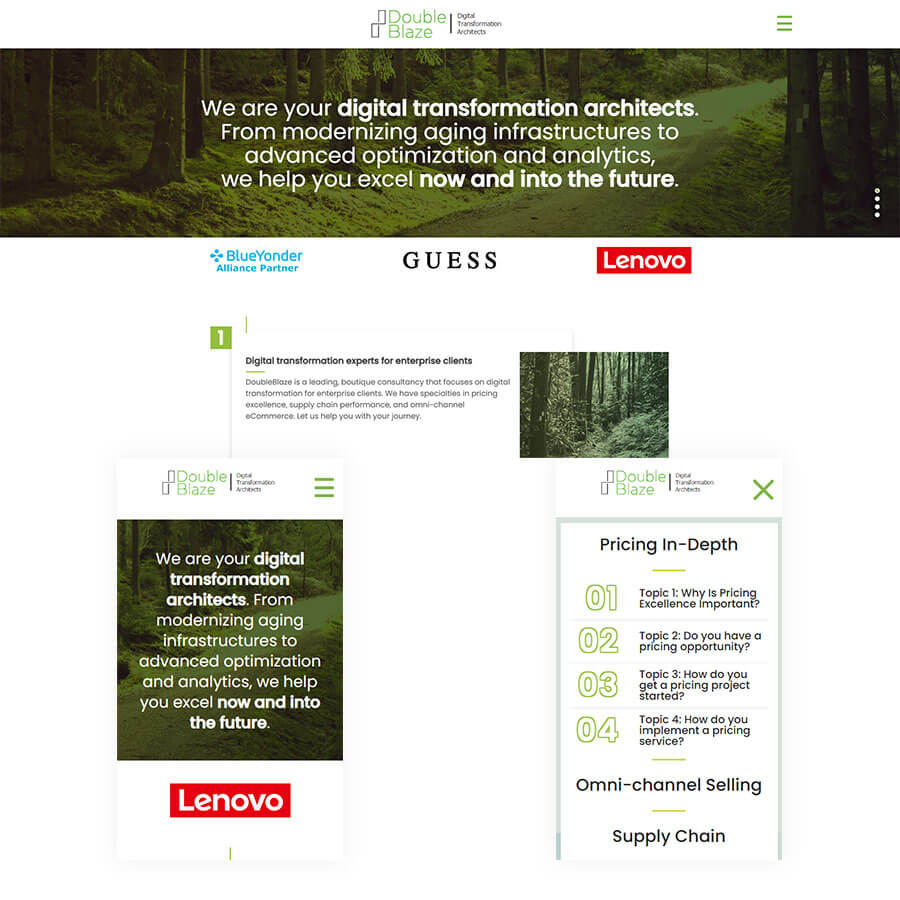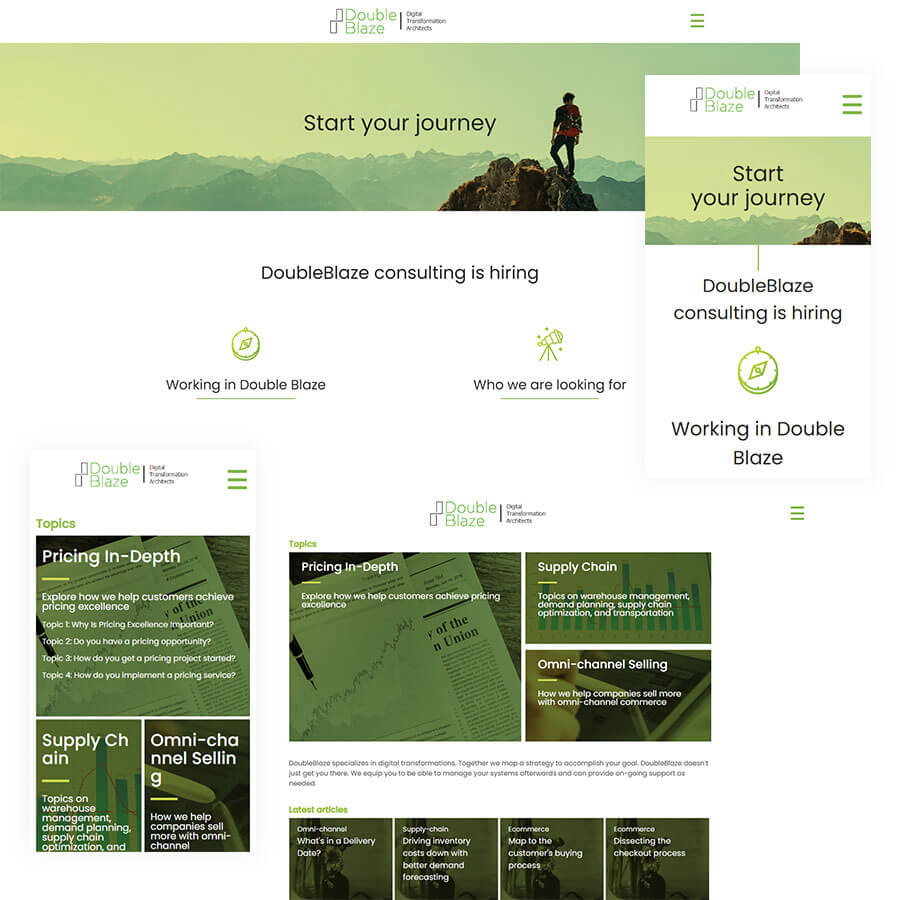 Initially, we had two JavaScript developers working at different times of the day, and later we hired two more. Their task was to solve various technical problems in the operation of the online store, as well as add product pages and new functionality to the site to ensure its stable and correct operation. It's a job we're used to, so it wasn't difficult.
Along with other vendors, we worked with the client until the company decided to create its own local support team. In a year and a half, we've delivered 5656 tasks to develop new pages and stabilize the website, and the company was delighted with our services. It was our first but very memorable and intense experience working with such a large and respected corporation.