Top 5 mistakes When Launching An Advertising Campaign For New Online Stores
Online retail market is constantly growing. According to Statista, global revenue for the eCommerce industry will reach $8.1 trillion by 2026. Naturally, such a fast-growing market can't help but attract more and more players. But new eCommerce projects need to invest in advertising to differentiate themselves from seasoned competitors. In this article, we've compiled five mistakes new online stores on Magento should avoid when launching advertising campaigns.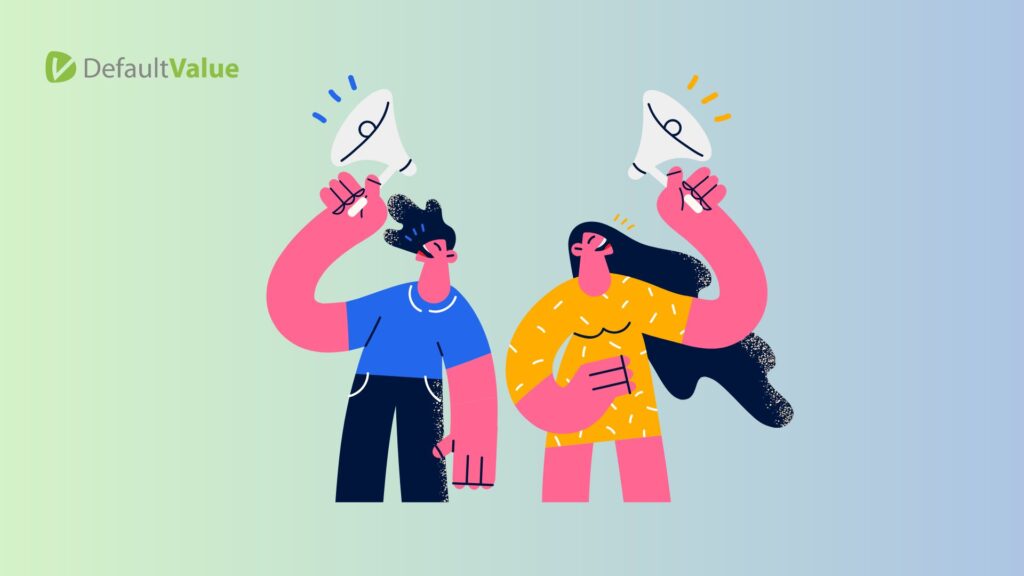 Poor analytics setup
Many novice e-commerce projects neglect setting up analytical systems, believing that Google Ads provides all the necessary data about the course of an advertising campaign. They do collect some basic statistics: click-through rates, the number of clicks on particular websites, statistics on ad placement, targeting, keywords, etc. But there is no information about users on the site (portrait, referral sources, behavior on the site, conversions, purchases, etc.), which allows you to more accurately assess the effectiveness of current campaigns and collect data for future ones.
If you're interested in spending your budget efficiently, the first step is to set up analytics systems, such as Google Analytics. In a perfect scenario, set up end-to-end analytics in the future that integrates advertising channels, analytics systems, and your CRM. This will allow you to evaluate, for example, how advertising has affected the growth of orders from new and old customers.
Advertising on social media with an empty profile
Targeted advertising on social networks is an important step in promoting an online store on Magento. Social media are well aware of their audience, socio-demographic portrait, geo-position, movement history, and interests and can even predict whether ads will interest the user.
Targeted advertising that leads to a community page works less effectively if the online retailer doesn't develop the account from which the campaign is run. When ads pique users' interest, they may visit the store's social media community. A profile that is empty or filled irregularly will reduce interest in the store and, as a result, the effectiveness of the advertising.
The community, like the offline store, must be kept in order. If a customer finds your brand community attractive, providing the necessary information, consultation from a company representative, and proceeding to an order is easier. So that users who click on ads can make purchases, it is better to post products and services on Facebook or Instagram.
Short-term advertising campaigns
Often advertisers ask to run a campaign for a short period, up to a week, forgetting that in the first days of the campaign, ad systems allocate a small volume of impressions to it because they are trained on a small sample of users. When the algorithms accumulate statistics and understand which audience is the most convertible to a particular advertising message, they increase the reach. In some formats, the first results can be seen in three to seven days, and the Video Action campaign requires all ten, considering the accumulated number of conversions. If you run ads for a week, the campaign will be over when the system understands who it is better to target.
For the ad systems algorithms to better promote your ads, you should initially run longer campaigns or set up the "Experiments" option in Google Ads in advance.
"Experiments" help to test a small portion of your target audience to see how effective your ad campaign will be. If you want, you can adjust the settings of the campaign. Due to the accumulated statistics, the algorithms of advertising systems are quicker to learn and subsequently allow you to get the desired number of impressions and clicks faster.
But there is a way around the slow growth of automated campaigns – switch to manual control. When an expert assigns bids, the campaign is launched immediately, bypassing the long learning process. However, it's vital to trust an expert who can manage your budget effectively.
Ignoring CPOs
The cost per order (CPO) is the total advertising spend/number of orders confirmed. Calculating this figure before you start advertising is extremely important to understand the effectiveness of your advertising campaigns. If you spend $100 on advertising and get 10 orders, the cost per customer will be $10. If this amount is lower than the margin from the sale of goods, then advertising can be considered effective.
The greater the difference between these figures, the better the advertising works. If the CPO is too high, it's a reason to analyze advertising campaigns to improve their effectiveness.
Neglecting competitors' experience
Novice online stores on Magento don't understand who their competitors are and what their resources and capabilities are. With a limited budget, studying your competitors is one of the most important tasks. If the category of your goods overlaps with the one of a major player on the market, you have to be very thorough when planning the launch of advertising campaigns, choosing only the most converting categories of goods.
The research will help you understand what offers your competitors are making to users. Based on this data, you can form a system of promotions and discounts and come up with texts for advertising.
To better understand your competitors, answer the following questions:
What are the differences between you and the competitor?
What are the competitor's advantages over you?
What are the disadvantages?
What advantages and disadvantages does your product have over your competitor?
You can also look up the marketing mix of your promotional channels from your competitors. Study what advertising messages they use, how their creatives are composed, and through which channels they distribute them.
The bottom line
Of course, we all learn from our mistakes, but the less you make them and the better prepared you are at the start of your eCommerce project, the faster you can outpace your competitors. Stick to the tips above, do a timely audit, and you'll be fine. And we are always ready to help with your Magento online store upgrade!