Shopware. Pros and cons of this CMS for e-commerce. Complete guide
In today's fast-paced digital world, businesses of all sizes strive to stay ahead of the curve and adapt to the ever-changing eCommerce landscape. As an industry expert, Default Value understands the challenges companies face when trying to establish a successful online presence. One platform that has gained widespread recognition for its ability to address these challenges is Shopware, an innovative eCommerce solution designed to cater to various business needs. Today, we want to talk about the pros and cons of Shopware.
Businesses, from small startups to established enterprises, grapple with issues such as managing their online inventory, optimizing the user experience, and scaling their online stores to accommodate growth. Shopware's robust feature set and flexible architecture make it an ideal solution for businesses looking to overcome these hurdles and create a seamless shopping experience for their customers. So, let's dive deep to discover why it's so popular and valuable!
What Is Shopware and Why Is It Popular in the E-commerce World?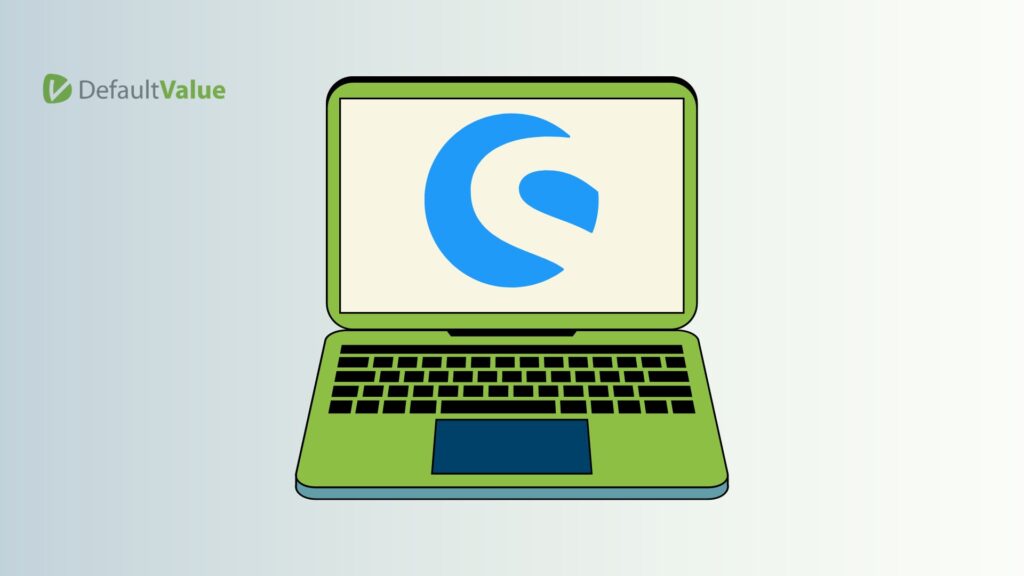 Shopware is a cutting-edge e-commerce platform that empowers businesses to easily build and manage online stores. Initially introduced in Germany, Shopware has since garnered global popularity due to its comprehensive features, user-friendly interface, and powerful backend.
One of the key reasons behind Shopware's success in the e-commerce world is its flexibility. Built on a modular architecture, the platform allows businesses to pick and choose the functionalities they need, making it easy to scale as they grow. Moreover, the eCommerce Shopware software seamlessly integrates various business processes, catering to both B2C and B2B operations. The Shopware B2B shop functionality includes customer-specific pricing, custom product catalogs, and personalized shopping experiences, making it an ideal choice for businesses with a diverse clientele.
Another factor contributing to Shopware's popularity is its thriving ecosystem of plugins and extensions. The Shopware plugin marketplace offers a vast array of add-ons developed by the community and third-party developers, which can further enhance the platform's functionality. From marketing tools to advanced analytics, these plugins allow businesses to tailor their online stores to their unique needs and requirements.
What Technologies Are Used in Shopware?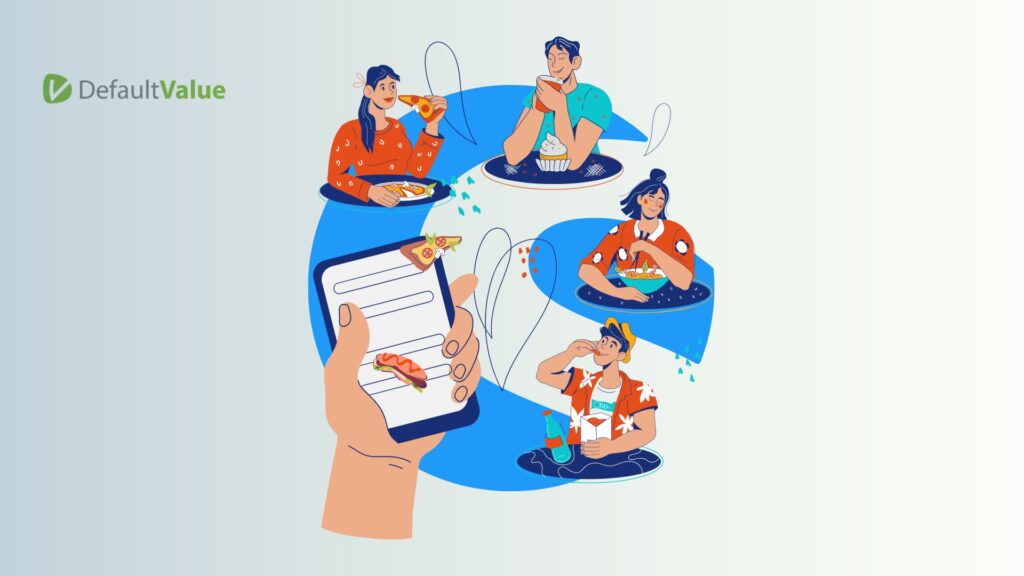 Shopware's powerful e-commerce capabilities are built on a foundation of innovative technologies that work together seamlessly. At its core, Shopware uses PHP, a widely-used scripting language that enables web developers to create dynamic content. The platform is built on the Symfony framework, a set of reusable PHP components and libraries that streamline the development process and ensure the software remains scalable, maintainable, and easy to extend.
Shopware employs Vue.js and ExtJS, two popular JavaScript libraries, to provide a responsive and interactive user interface. These libraries facilitate the development of modern web applications, providing a seamless user experience in both the front-end and admin interface.
Additionally, Elasticsearch is integrated into the platform to deliver lightning-fast search capabilities, greatly enhancing the shopping experience for customers.
Apps and Plugins in Shopware—Differences, Strengths, and Weaknesses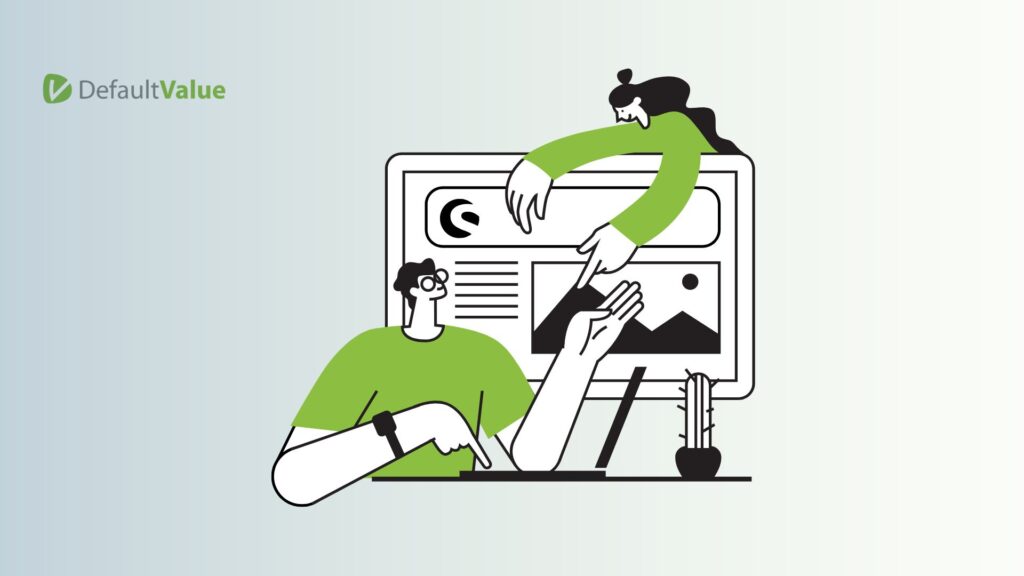 Shopware's ability to be customized and extended through apps and plugins is one of its greatest strengths. Plugins are small software components that can be installed on your Shopware platform to add new features or modify existing ones. They are designed to work seamlessly with the core Shopware software and allow you to tailor your online store according to your specific needs. The Shopware plugin marketplace offers many options, including marketing tools, payment gateways, and advanced analytics.
Strengths:
Easy integration with the Shopware platform
Extensive range of plugins available
Can be developed by third-party developers or the Shopware development community
Weaknesses:
May require technical knowledge to install and configure
Possible compatibility issues with other plugins or Shopware updates
On the other hand, apps are standalone software applications that can be used with your Shopware online store to enhance the overall functionality and user experience. Apps are designed to integrate with other software tools and platforms, allowing you to connect your Shopware store to your CRM system, inventory management solution, or other third-party services, for example.
Strengths:
Provide additional functionality not available through plugins
Can be used with other software tools and platforms
Typically offer a more comprehensive set of features
Weaknesses:
May require additional subscription fees or costs
Integration with Shopware may not be as seamless as with plugins
What Are the Advantages of a Custom Shopware for E-commerce?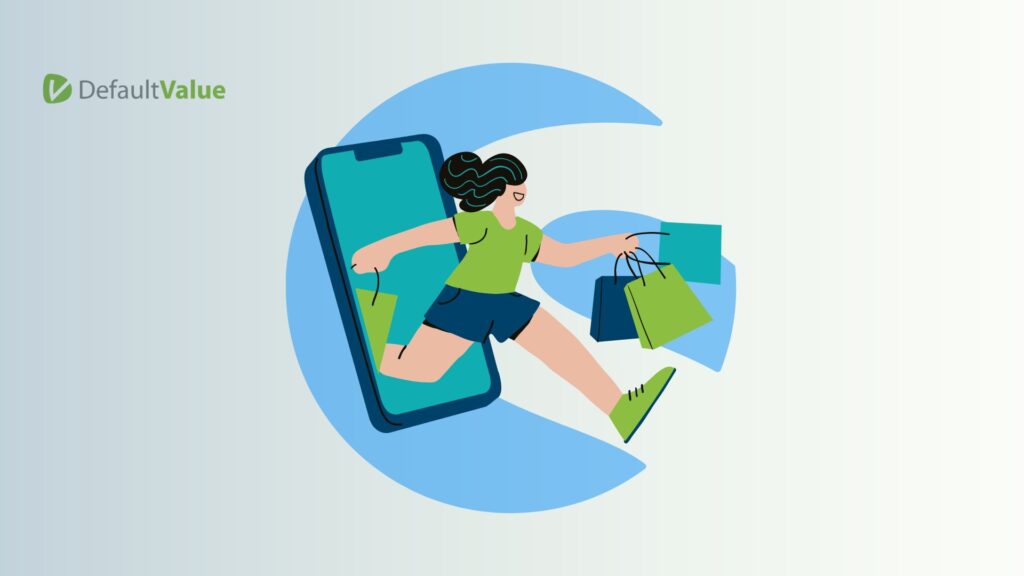 So, let's talk about the pros and cons of Shopware. A custom Shopware store offers several advantages, including enhanced user experience, streamlined business processes, scalability, a competitive edge, and seamless B2B integration.
You can improve customer satisfaction, increase conversion rates, and boost sales by designing and developing a unique user experience that aligns with your brand identity and customer expectations. Customizing your Shopware platform also helps streamline various business processes, such as inventory management, order fulfillment, and customer support. This can optimize your operations, reduce manual tasks, and save time and resources.
As your business grows, custom Shopware development can adapt to the evolving e-commerce landscape, ensuring that your online shop remains efficient and effective. The platform's modular architecture and the availability of Shopware plugins make it easy to add or remove features as required.
A custom Shopware experience can also differentiate your business from competitors and establish a unique online presence. This can help you attract and retain customers, as well as build brand loyalty. A tailored store can enable you to implement targeted marketing strategies and promotions, further enhancing your competitive advantage.
What Are the Disadvantages of an Online Store on Shopware?
Despite its numerous advantages, there are some potential drawbacks to consider when opting for a Shopware-based online store:
Learning Curve: While Shopware is designed to be user-friendly, there may still be a learning curve for those who are new to e-commerce or have limited technical knowledge. It may take some time to familiarize yourself with the platform and its various features.
Costs: While the core Shopware software is available for free, there are additional costs associated with premium features, plugins, apps, and hosting. These costs can add up, so it's essential to carefully evaluate your budget and requirements before committing to the platform.
Compatibility Issues: As with any e-commerce platform that relies on plugins and apps, there is a potential risk of compatibility issues between different extensions or when updates are released. This can result in unexpected problems or conflicts that may require technical expertise to resolve.
What Popular Features and Points Are Better in Shopware Than in Other CMS?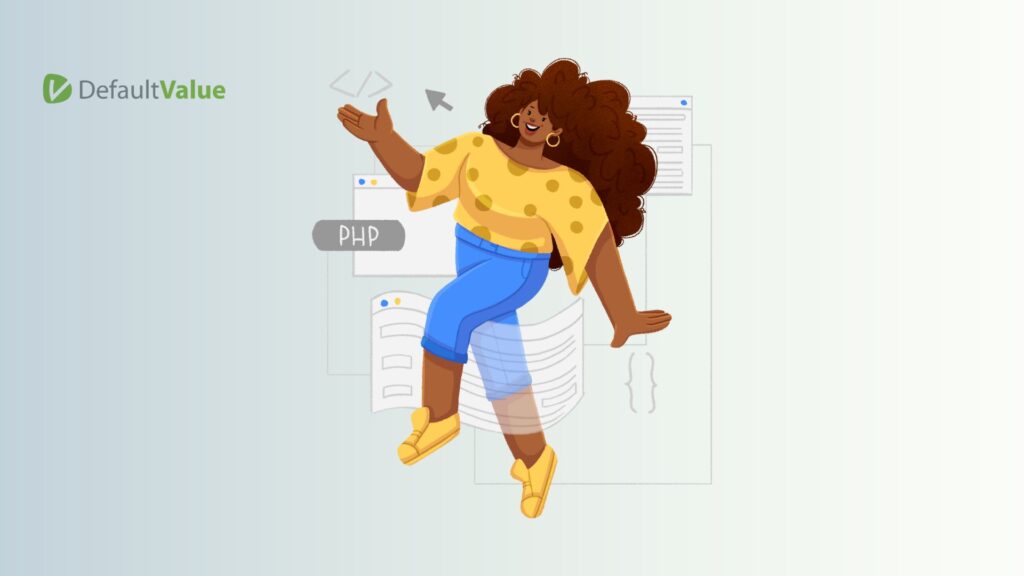 Shopware stands out from other platforms due to its unique features and capabilities:
Flexibility: Shopware's modular architecture allows businesses to customize their online store to meet their specific needs, making it a more adaptable solution than many other platforms.
B2B Features: Shopware excels in catering to both B2C and B2B operations, offering a comprehensive set of features designed specifically for B2B customers, such as customer-specific pricing and custom product catalogs.
An ecosystem of Plugins: The extensive ecosystem of Shopware plugins offers businesses a wide array of options for customization, allowing them to extend and enhance the platform's core functionality.
Performance and Scalability: Shopware is designed to efficiently handle large-scale online stores, ensuring optimal performance and scalability as your business grows.
What Successes Does Default Value Have in Shopware?
Default Value has achieved remarkable success in the Shopware ecosystem. As experts in e-commerce solutions, we have built a strong reputation for delivering high-quality Shopware development and consulting services to businesses across various industries. With a deep understanding of Shopware's architecture and capabilities, our team has helped clients create seamless, engaging, and successful online stores.
One of the key factors behind Default Value's success is our commitment to client satisfaction. We always work closely with businesses to understand their unique needs and tailor the Shopware development services accordingly, ensuring every project results in an online store that perfectly aligns with the client's vision and goals.
Default Value's expertise spans various aspects of Shopware development, including custom theme design, plugin development, and system integration.
We also provide comprehensive Shopware consulting, helping our clients to make the most of the platform's features and optimize their online stores for maximum performance and conversions. By partnering with Default Value, you can ensure your Shopware store is expertly crafted, optimized, and positioned for long-term success.
Conclusion
In summary, Shopware has solidified its position as a formidable eCommerce platform, equipping businesses with various features and capabilities to help them excel in the fiercely competitive online marketplace. Its adaptable architecture, B2B functionalities, plugins, and emphasis on performance and scalability make it an excellent choice for businesses of all sizes.
Before fully embracing the platform, businesses must recognize potential challenges, such as the learning curve, costs, and compatibility issues. By diligently weighing the unique benefits and hurdles presented by Shopware, businesses can make well-informed decisions on whether this platform is the most suitable choice for their e-commerce requirements.
When facing challenges in implementing and managing your Shopware stores, a trusted partner like Default Value can help you overcome these hurdles. With our expertise in Shopware development, we can address common problems eCommerce projects may encounter, such as streamlining business processes, customizing the online store to meet specific needs, and ensuring compatibility between plugins and updates. By collaborating with Default Value, you can maximize the potential of your Shopware stores and achieve long-term success in the e-commerce landscape.