Who Are We, And What Do We Know About Outsourcing Web Development?
Digital transformation requires qualified personnel. The traditional approach is building your own software development team, but finding and getting the right professionals is difficult. The pandemic and the global crisis have forced companies to rethink their business models and approach to hiring specialists.
Outsourcing is becoming more and more in demand in these conditions. While it used to be customary to have a separate accountant, an IT specialist, a call center worker, and a cleaner on staff, companies from small businesses to large corporations are now abandoning this. Instead of expanding their core staff, they simply order the necessary services from professionals. As a result, this allows them to get quality help in solving problems and save money.
Choosing such a work algorithm, the company should consider the advantages and disadvantages of outsourcing, as there are situations in which such assistance is inappropriate.
Our Default Value team knows all the nuances of IT department outsourcing firsthand—we have been doing it ourselves for over 13 years and have had some success. So in this article, we're going to look at what outsourcing is and why it's worth paying attention to.
What is outsourcing?
Outsourcing is the transfer of a company's non-core functions to a third-party IT outsourcing company. For example, it is not always profitable or convenient for companies to have janitors or own security service on staff. They turn to private security companies or cleaning companies, saving money on staff recruitment, training, and formalization but closing the necessary task.
In its modern form, outsourcing emerged in the 1930s in the United States during the confrontation between Ford and General Motors. The head of General Motors, Alfred Sloan, took over the company when it was on the verge of collapse. He developed the system of outsourcing: narrow-profile productions and the control system were delivered into the hands of specialized companies. This is how Sloan managed to catch up and significantly outpace his competitor. Later, Ford also utilized this business model but had already lost its decisive leadership.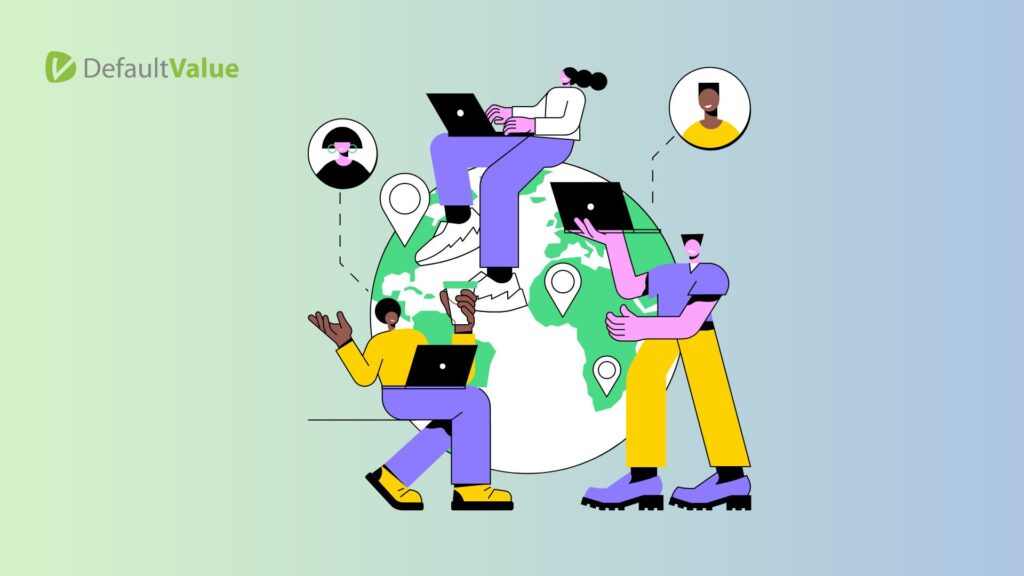 You can outsource absolutely any business tasks and functions:
PR
marketing
IT
HR
accounting
customer support
cleaning
security
catering
and anything else you can think of.
The main thing is that the outsourcing company performs its tasks professionally.
Another rule is that you can't delegate key elements of your business to other people. For example, if an organization makes baked goods, hiring outsourcers to deliver pies can be quite effective. But if a contracting agency comes up with recipes for you, your business will lose its essence.
Many large corporations use outsourcing. For example, Nike has outsourced all production tasks. The company left design, distribution, and sales tasks to itself. The company's footwear and clothing are produced by contractors in Asia. This did not prevent Nike's revenues from growing by 540% over the past ten years.
Speaking of outsourcing IT tasks, Kodak has been delegating those to IBM since 1989. Their agreement is considered the starting point in the history of IT outsourcing, after which more and more corporations began to pay attention to this type of interaction with contractors.
Google also outsources some product development and customer support. This allows the company to provide quality customer feedback and focus on key business objectives.
Pros of outsourcing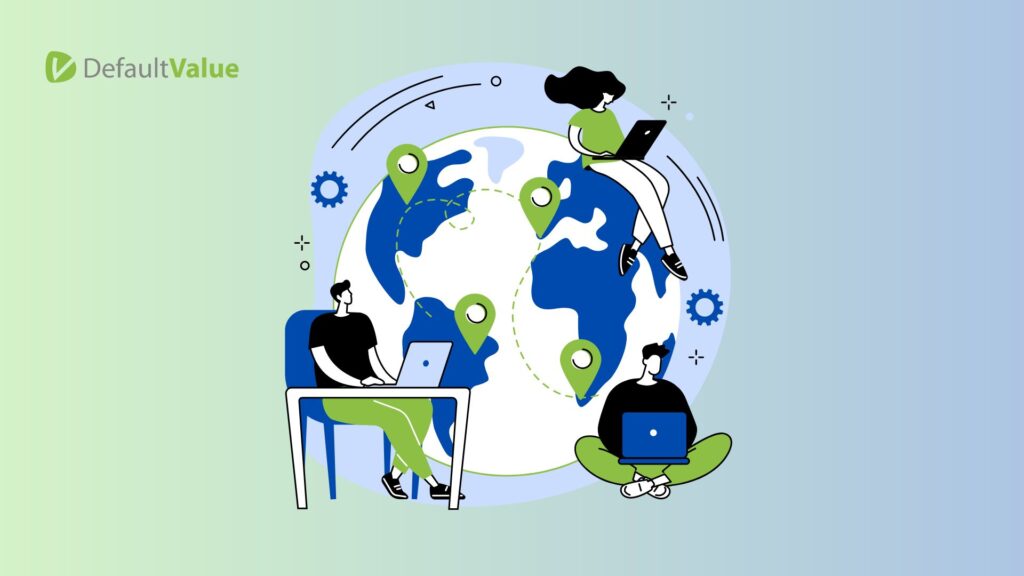 So, we've decided which processes can be outsourced and which are definitely not worth it. And now, let's find out the pros and cons of outsourcing software development.
Financial savings due to rent, staff recruitment and training costs, equipment depreciation, tax costs, and salaries.
In the case of outsourcing, specialists will undertake the creation and maintenance of the IT infrastructure of the company, which in its turn is an opportunity to reduce the staff of specialists inside the company.
No need to manage business processes. The manager gives a task and receives the desired result; the intermediate stages remain outside their management, which frees up additional time for other types of work and the resources of the HR department.
Obtaining highly qualified assistance. Usually, outsourcers are professionals with extensive experience, so they do not require additional training to conduct their work.
Improving results in the core business. Since an enterprise can outsource part of the tasks to an outsourcing agency, it manages to shift more efforts to the main corporate tasks.
Exact fixed cost of the project at the start, the choice of several price variants.
Acceleration of development due to the possibility of paralleling several projects by giving them to different IT outsourcers.
Reduced labor costs. The hiring company does not need to pay for the training of employees on outsourcing, buy equipment and software, or spend money on motivational support and bonuses.
Getting rid of social obligations. An outsourcing agency pays for sick leave and vacations and sends deductions to the tax, pension, and medical insurance fund.
Independence from circumstances. As part of the contract, the outsourcer undertakes to provide services on time. The work will be done on time, even if freelancers quit, fall ill, or go on maternity leave or vacation.
Improving the quality of non-core services. The customer gets access to the intellectual capital of an experienced, highly specialized organization and professionals who know their business.
Optimization of company development. When non-core business processes are outsourced, management can pay more attention to efficiently running the core business.
Outsourced development is advantageous from the point of view of the possibility to test-drive a small project preceding a large-scale task.
In other words, outsourcing is a great opportunity to entrust the complex software development process to professionals while using the most optimal payment method.
Main disadvantages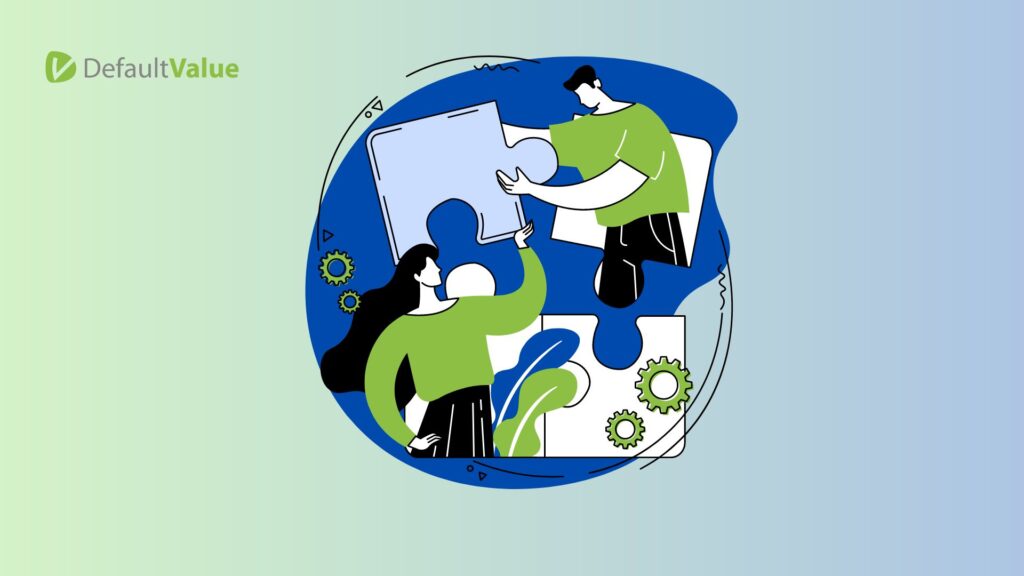 There're many pros and cons of outsourcing IT. Now, let's turn to the disadvantages. Although there are not so many of them compared to the advantages:
Outsourcing software development implies a considerable amount of preparatory work to compose sufficiently detailed terms of reference, evaluate the development's financial costs and payback period, and consider many other nuances. But of course, it is important to understand that if you had your development department, all of these stages would also have to be passed.
If this is the first time you outsource IT functions, it can be challenging to find a contractor.
Incorrectly executed documents (contracts, service delivery certificates) can lead to additional taxes and fees previously unpaid by the company.
Difficulties in finding a counterparty, at least the first time, especially in an area where the customer is not a specialist.
The risks. People not listed in the organization may be less responsible for the tasks at hand. They are not afraid to lose their job. Of course, the bosses may not pay for poor quality results, but time will be lost, which will harm the business. Also, in theory, this business model can increase cyber risks. However, using the latest developments in online financial services helps facilitate effective management and control of cyber threats.
Disclosure of confidential information. Although outsourcers undertake to keep secret the data entrusted to them, it is impossible to control it, especially regarding financial and political issues fully. Still, the non-disclosure clauses in the contract and the responsibility for violations may protect against this.
In addition to the abovementioned risks, outsourcing can also pose cyber risks. However, they can be avoided with the proper attention and level of security.
Increased dependence on performers. While the manager can strictly control the subordinates in terms of deadlines and volume of tasks, with outsourcers, you will more often have to compromise—agree to their deadlines and consider professional recommendations. Usually, this does not affect the quality of the result, but it can cause conflict.
As you can see, although outsourcing has some disadvantages, they can still be avoided and certainly do not outweigh all the advantages of this model.
Conclusions
Many people are used to the idea that outsourcing in IT is, first and foremost, external technical support of the IT infrastructure. However, this notion is much broader: outsourcing includes website and mobile application development, creation of internal corporate portals, design, analytical tasks, migration from one system to another, etc.
Despite the disadvantages, outsourcing is the number one choice for those companies who do not want to spend time and money on creating their development department for a non-core function but want a quality result. If you need to take advantage of outsourcing services, applying to proven companies engaged in such activities for at least several years is essential. They will provide:
specialists in any area;
guarantees of their responsibility and productivity of work;
control over the quality of tasks;
compensation in case of negligence on their part.
At Default Value, we have been doing this for over 13 years, and we are ready to cover all those drawbacks of outsourcing that we have listed above. So don't worry and leave a request in the feedback form—we will be happy to work with you!