6 eCommerce trends that will determine the success of online shopping in 2023
Despite this year's global supply problem, the eCommerce market continues to grow astonishingly. According to the research, 20.8% of all purchases will be made online in 2023, and by 2025, that percentage will be 23%. That means that in just five years, the rate of online purchases will increase by as much as 5.2%, compared to 17.8% in 2021.
In the world of eCommerce, it's important to stay up-to-date with the latest trends and technologies in order to stay competitive. As we approach 2023, there are several key eCommerce trends that will determine the success of online shopping. From B2B eCommerce trends to cutting-edge technology, there are a variety of factors that will shape the industry in the years to come. In this article, we'll explore the top eCommerce trends that businesses should be aware of and prepare for in order to succeed in the fast-paced world of online commerce. Whether you're looking to improve your website's design, implement new payment methods, or adopt the latest marketing strategies, understanding these trends is crucial for staying ahead of the competition.
So buckle up and get ready to learn about the most important trends that will shape the eCommerce industry in 2023 and beyond.
What are the best upcoming trends in eCommerce?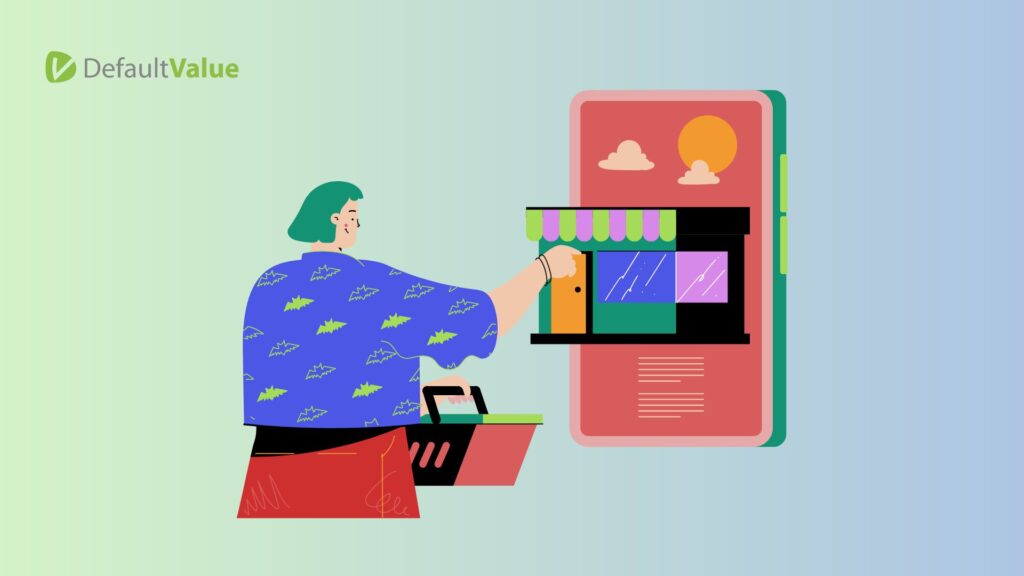 The world of eCommerce is ever-evolving, with new trends constantly emerging. As we enter 2023, it's important to stay on top of the latest trends to keep your online business competitive. One of the most significant trends that will continue to grow is the rise of mobile commerce. More and more consumers are using their mobile devices to shop online, making it essential to have a mobile-optimized website.
Another trend to watch out for is the increased adoption of Artificial Intelligence (AI) in eCommerce. AI can be used to personalize the shopping experience, improve product recommendations, and automate tasks such as inventory management and order fulfillment. It can also help businesses gain insights into consumer behavior and purchasing patterns.
B2B eCommerce is also set to see some significant changes. More businesses are expected to adopt eCommerce platforms for their procurement needs, and marketplaces for B2B transactions will continue to grow. This will result in a more seamless and efficient supply chain process, with increased automation and reduced costs.
Design trends in eCommerce are also evolving, with businesses looking to create more engaging and immersive experiences for customers. Interactive product visualizations, 3D product images, and augmented reality (AR) features are some of the design trends that are expected to gain popularity in the coming year.
Finally, sustainability will continue to be a significant trend in eCommerce. Consumers are becoming increasingly conscious of their environmental impact, and they expect businesses to do the same. From using eco-friendly packaging to reducing carbon emissions in the supply chain, there are many ways that eCommerce businesses can be more sustainable.
As the eCommerce industry continues to grow and evolve, keeping up with the latest trends is crucial for staying competitive. By embracing the latest technologies, creating engaging experiences for customers, and adopting sustainable practices, businesses can position themselves for success in 2023 and beyond.
Increased demand for online shopping and especially mobile commerce
According to Statista, the U.S. mobile commerce market segment exceeded $360 billion in 2021. And its revenue is expected to reach $710 billion by 2025, doubling. It is clear that after 2020, users expect more flexibility, convenience, mobility, and accessibility from any device from online retailers. To compete successfully in the fast-growing m-commerce environment, retailers must ensure their Magento-based online stores meet all modern standards and audience needs—from a user-friendly UI to a seamless mobile shopping experience.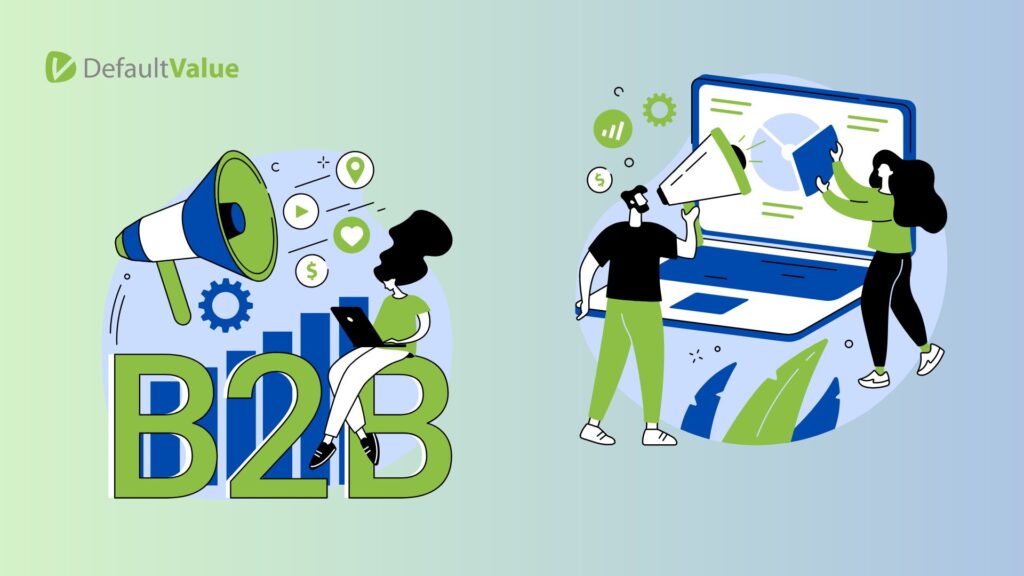 More options for secure payment
In 2023, users will increasingly demand security from online retailers regarding their bank data. More and more online retailers are using payment services like Apple Pay, Google Pay, Square, or PayPal. They are more secure and convenient and don't require the user to provide bank details directly to the store they may be dealing with for the first time. More than ever, online retailers' audiences want a wide range of flexible and secure payment options.
Voice search
Many online retailers have already implemented and thoroughly tried voice search technology. But 2023 is expected to be a breakthrough in using this technology, with more and more players in the eCommerce market relying on it. Analysts predict that in the coming years, voice search will be one of the most popular services in online stores. And, as studies show, up to 71% of shoppers are willing to give it a priority.
It is no coincidence that the world's largest online sellers, like Amazon and Alibaba, already offer such a service. By the end of the year, the volume of purchases through voice search may increase by 55%. Experts predict that by 2023 the global value of e-commerce transactions with voice assistants will reach $19.4 billion. At the same time, other voice features, including purchase reminders or new product reviews, are gaining popularity.
Video product reviews
Speaking of personalization and convenience, don't forget about product descriptions. Ordinary text and one or two photos are no longer enough for customers. They want the same experience they get in the offline store, but without leaving the house: to look at the product from all sides, see how it works, estimate the size by eye, etc. Video reviews of products, product comparisons, or simply video descriptions of features with a detailed demonstration of the product in action can be an answer to this request.
Metaverse
Once again: customers want the same experience as in an offline store, but without going anywhere. Sure, video reviews are great. But the metaverse can provide an even better (albeit more expensive) experience.
According to Peter Wallace, General Manager, EMEA, the GumGum meta-universe opens up eCommerce projects to opportunities that go far beyond even the physical shopping experience: "Brand storytelling will need to become much more dynamic and fluid to match such a fast-moving and multidimensional environment, enabling consumers to explore products and their passions and to engage with like-minded communities. In this way, the Metaverse heralds enormous opportunities for brands which offer genuine utility or entertainment. Whether playing virtual games or interacting via wearables or smart speakers, new ways to communicate and engage are emerging all the time. Retailers must keep up with these seismic shifts in behavior."
Thus, according to Threekit, 71% of shoppers surveyed said they would shop more often if the shop used AR. Such technology is an excellent contribution to increasing your audience.
Caring for the environment
According to IBM, 4 out of 5 consumers pay special attention to how eco-friendly a brand is when choosing a retailer. At the same time, 1 in 2 consumers is willing to pay more to such stores. That's why more and more online retailers adopt or are about to adopt environmental initiatives to become more sustainable. This can be done in various ways: you can offer customers a discount if they return product packaging (e.g., shampoo bottles in the case of a cosmetics store or boxes from a shipping order), use recycled or biodegradable materials in production, etc. In addition, it doesn't hurt to get B-Corp or other similar certifications—it will prove that you are using sustainable business practices.
To sum up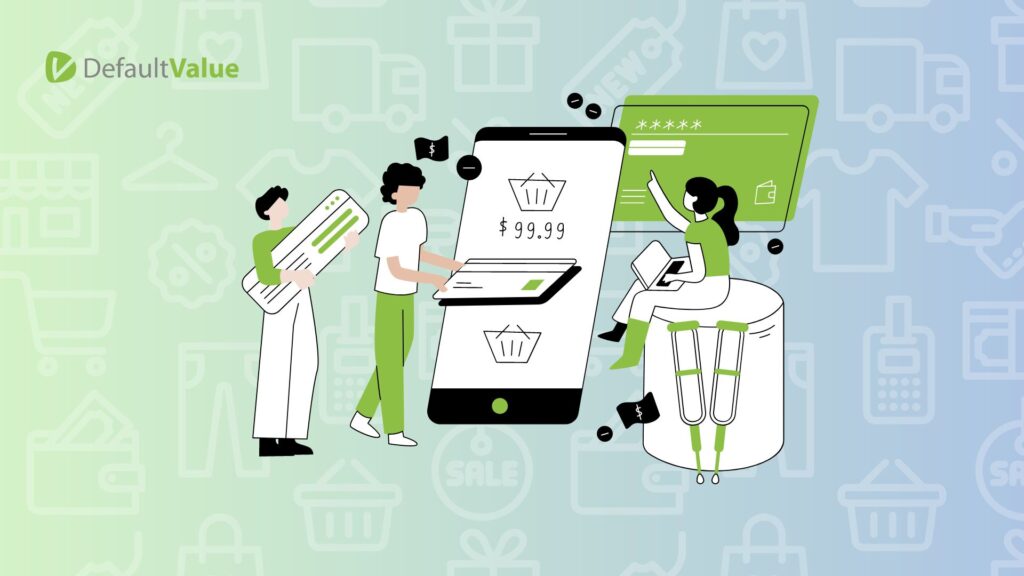 Of course, these are not all the trends that await us in 2023, but we have discussed the most interesting, in our opinion. Undoubtedly, 2023 will bring many opportunities for businesses to develop comprehensively and attract new audiences. And, of course, it is impossible without an advanced online store on Magento, which meets all the needs of today's selective buyers. In Default Value, we have more than 13 years of experience with eCommerce projects on Magento and will be happy to help you reach the next level. So leave a request in the feedback form, and we'll get back to you!